We don't like the word staff.
Everyone that works and works out at Anytime Fitness are champions in their own right.
Have a look below at some of the friendly faces you'll see at our club!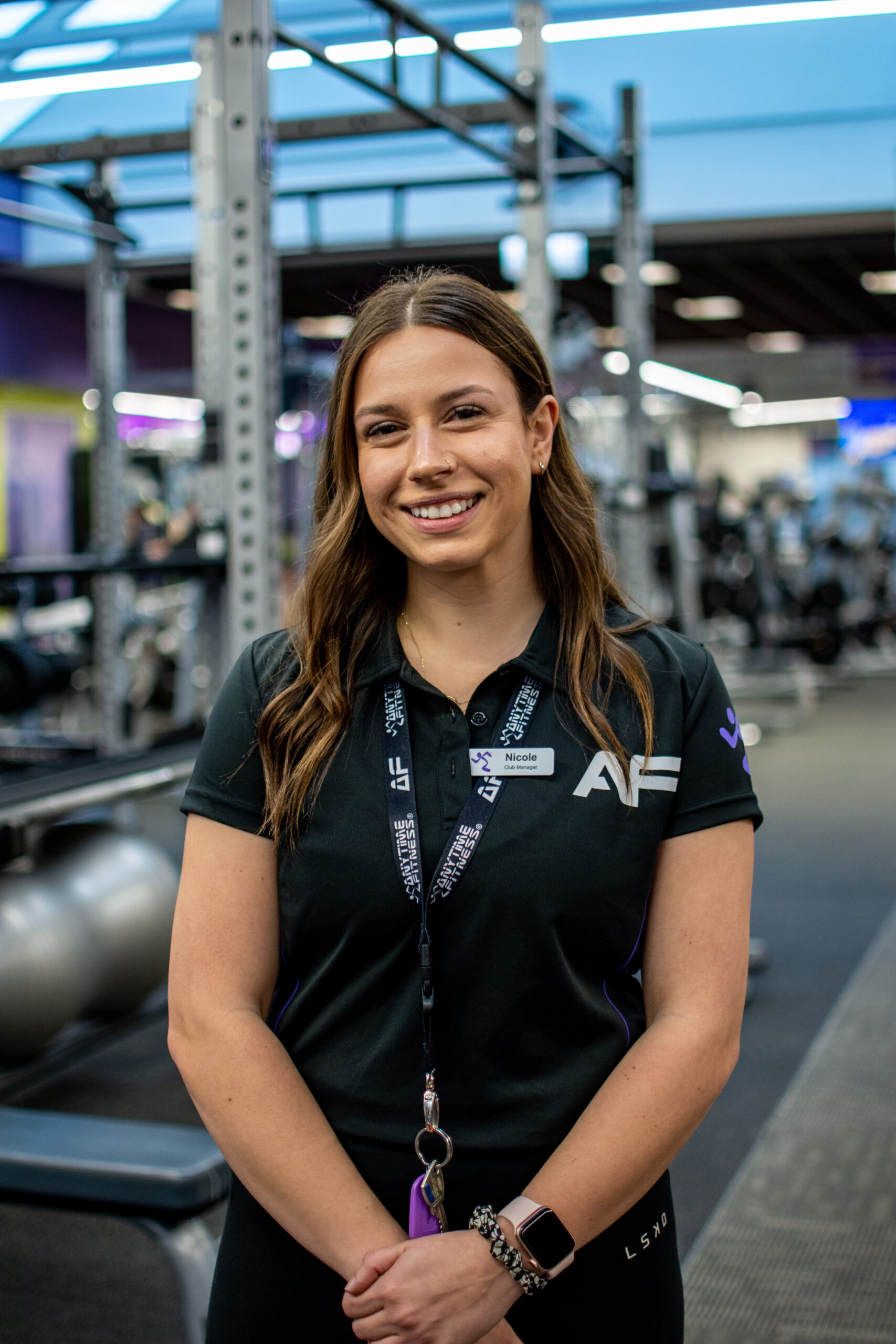 Nicole is our lovely Club Manager! She is a proud Geelong cats supporter and loves to show it off (especially this year)! She's hardworking and always down for a chat!
Harriet
(Membership Consultant)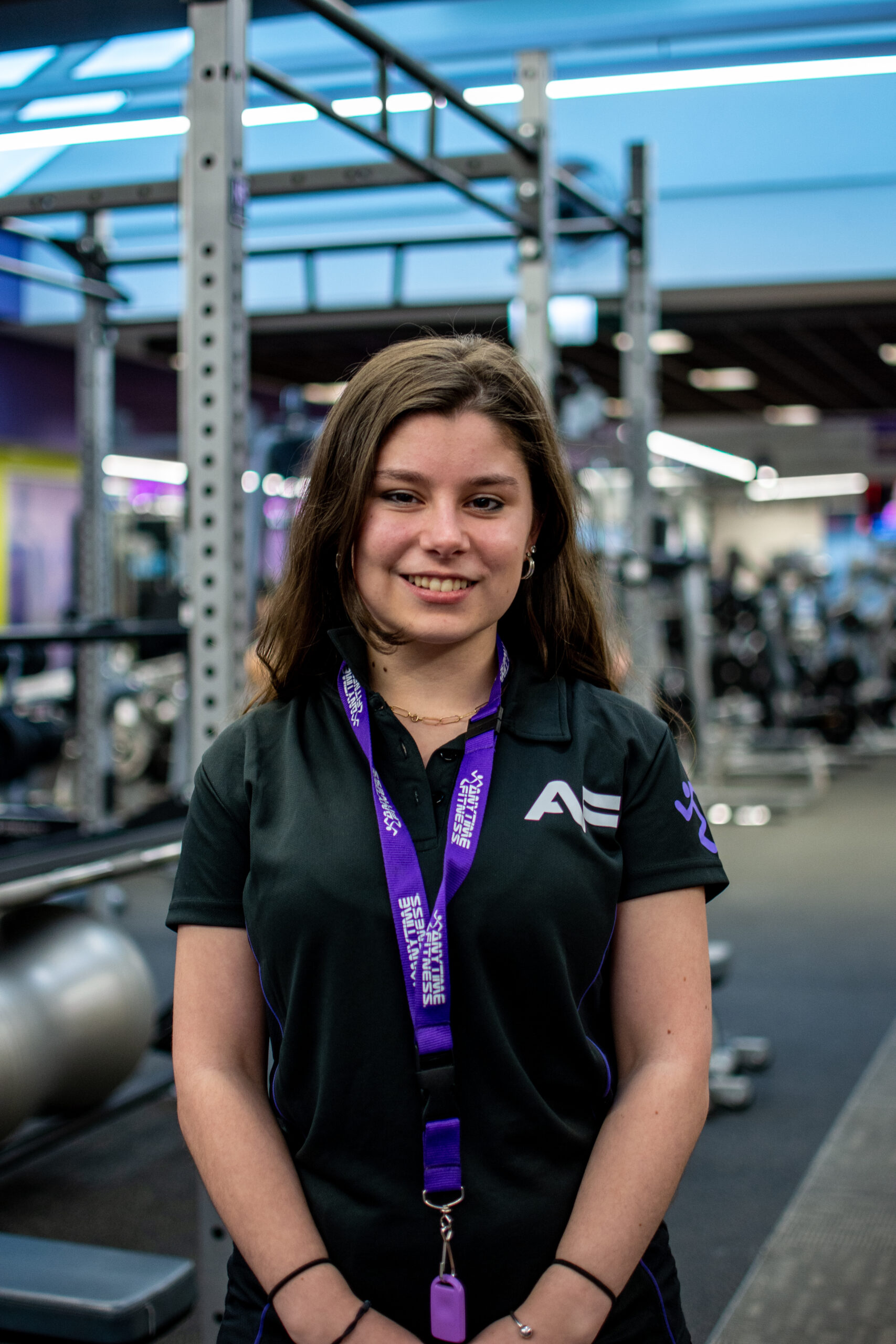 Harriet is our very own pocket rocket! She's all about fitness and well-being and is motivated by being able to help others achieve their fitness goals!
Jordie
(Membership consultant)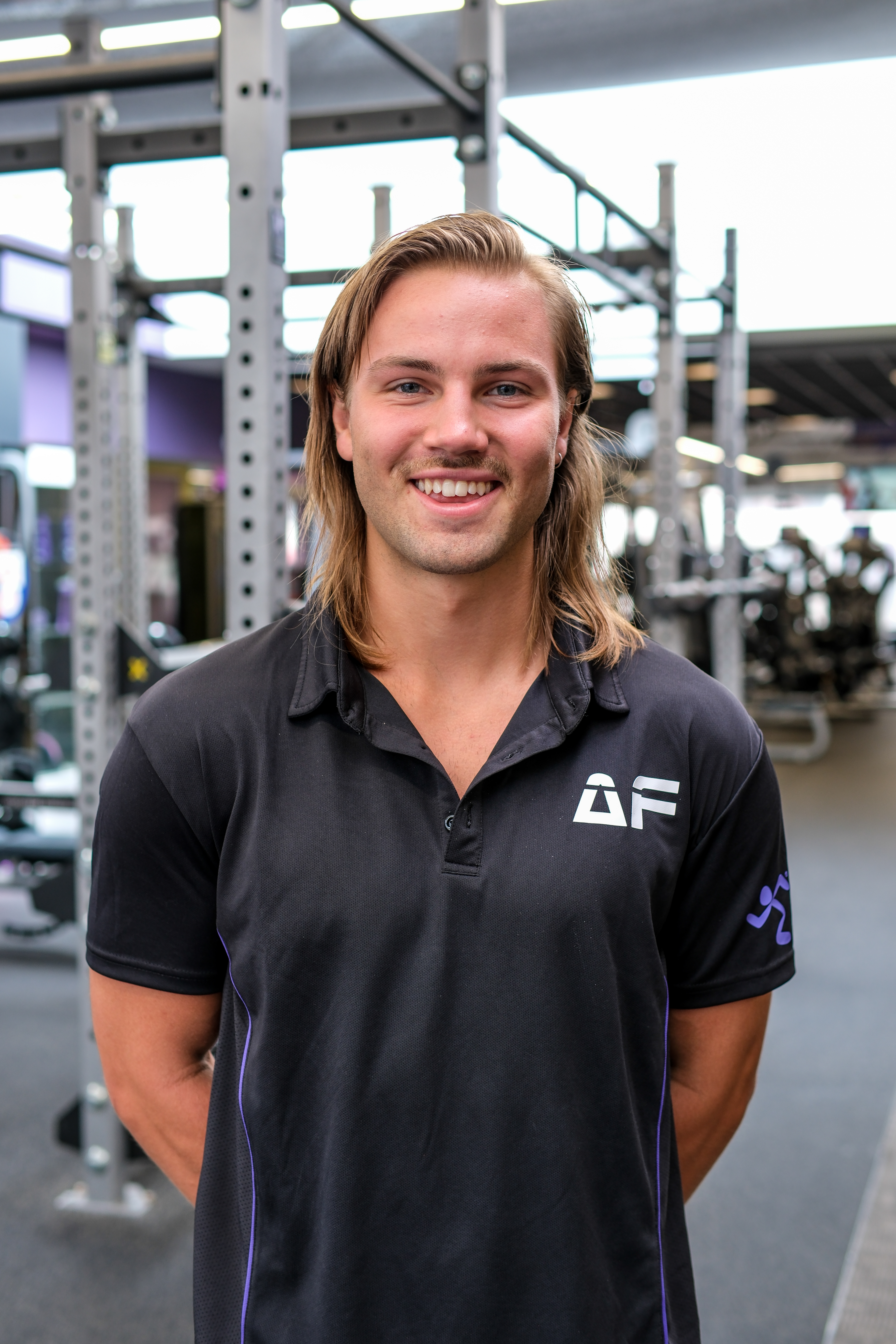 Jordie is our amazing membership consultant! On top of helping you start your journey to achieving your fitness goals, Jordie will make sure that the vibe at the gym is always high!
Paige
(Membership Consultant)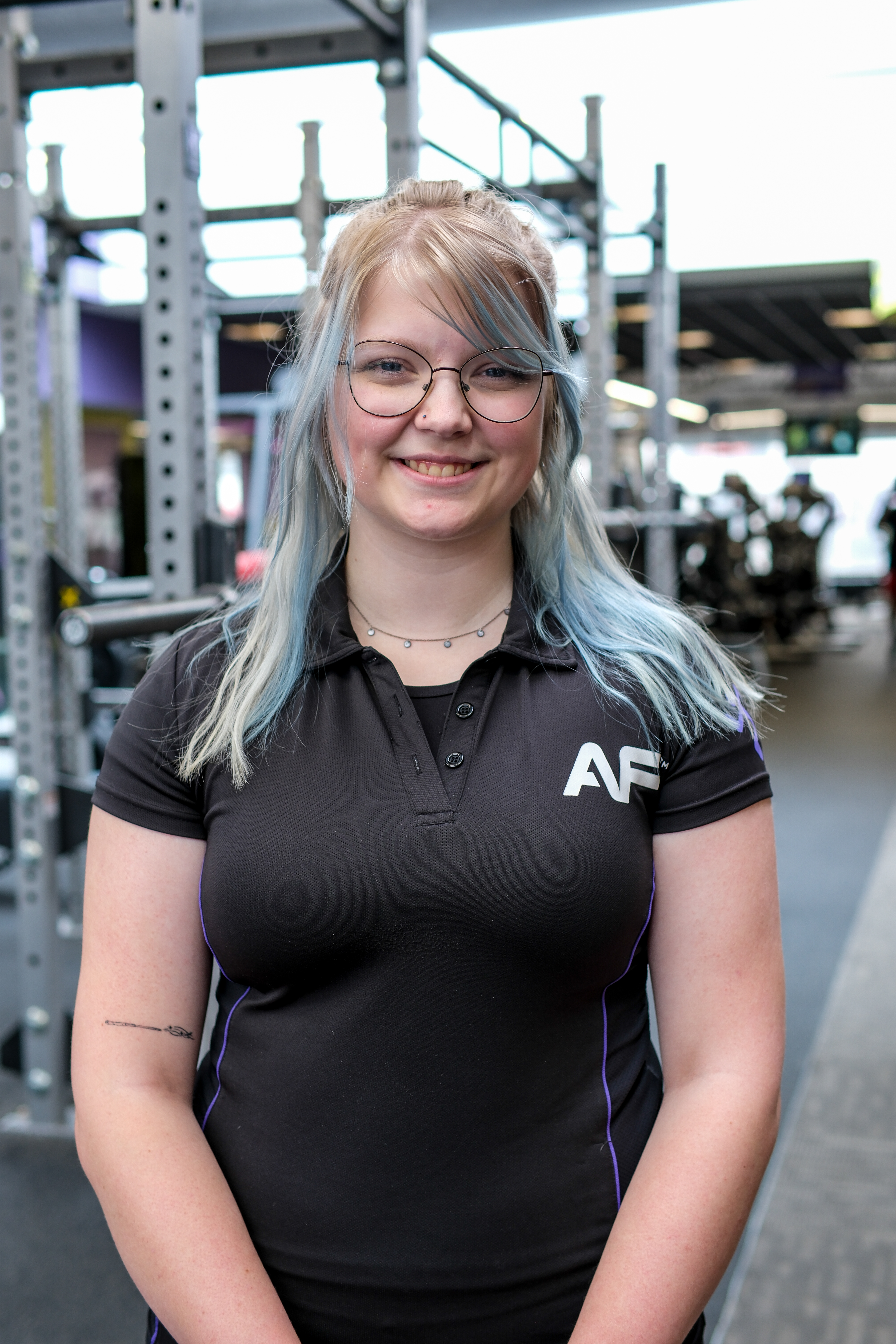 Paige is the newest member of our team at AF Camberwell! She is highly driven and motivated to help everyone become the best version of themselves!