We don't like the word staff.
Everyone that works and works out at Anytime Fitness are champions in their own right.
Have a look below at some of the friendly faces you'll see at our club!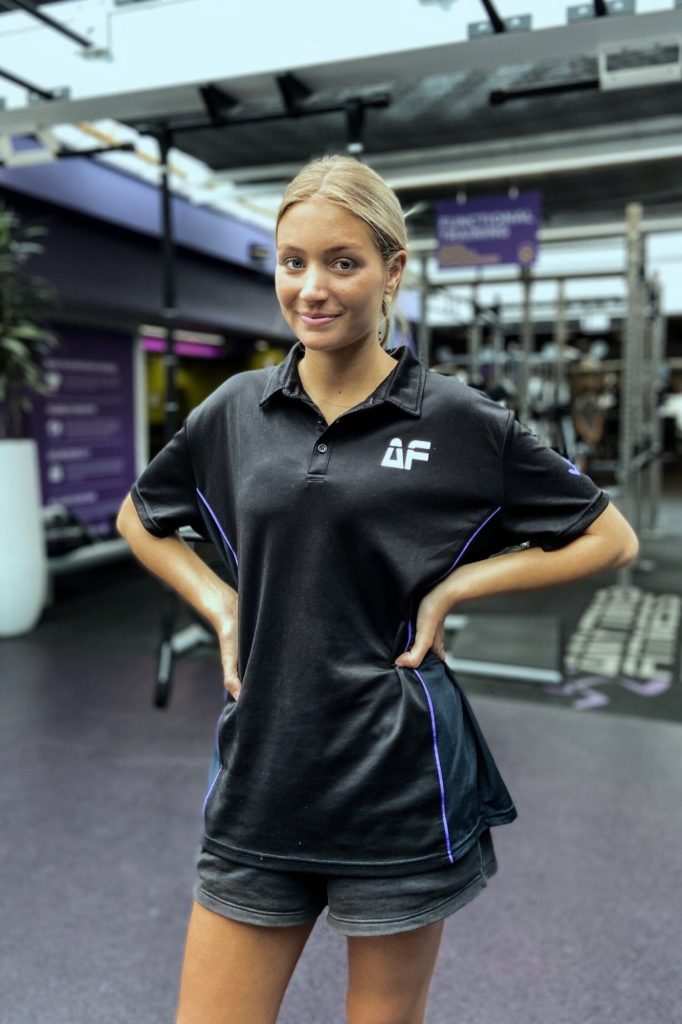 Emma is our lovely Club Manager! She hails from Tassie, but is quickly becoming a Melbourne Local! She's quirky, hardworking and always down for a quick chat!
Brodie
(Membership Consultant)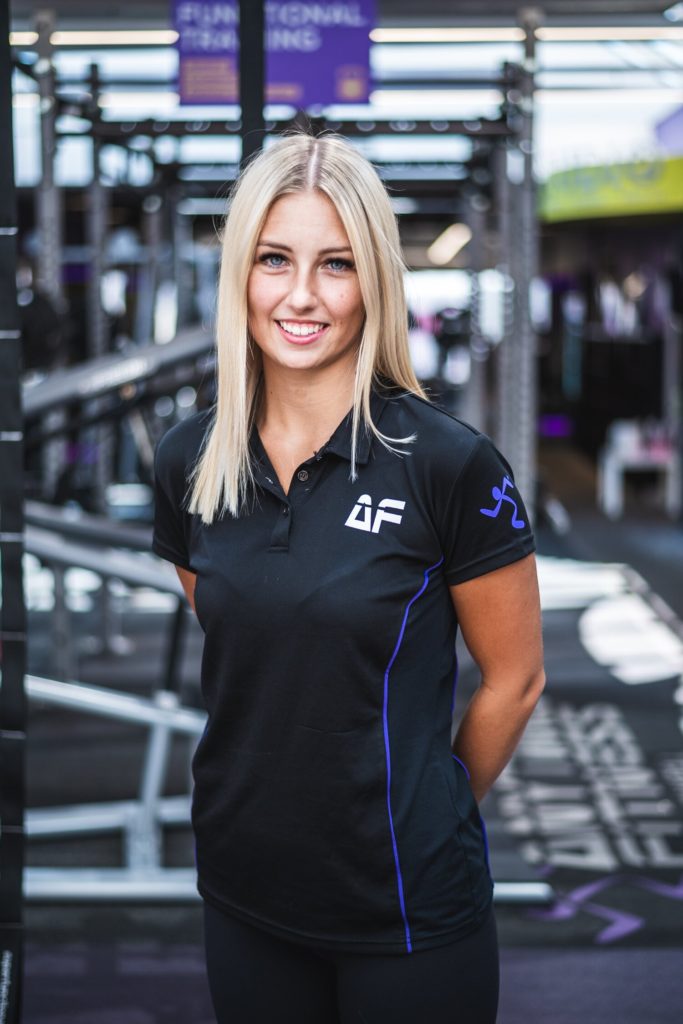 Our trio of blonde superstars is completed with our stellar membership consultant Brodi! She's all about fitness and well-being, stick around and you'll soon see her kicking goals as a personal trainer!